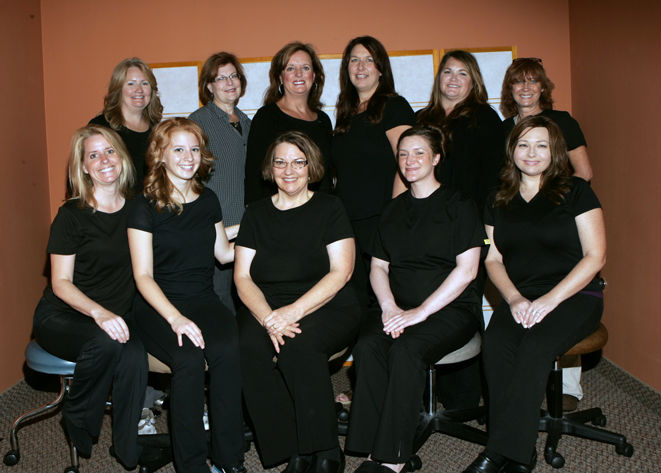 Our Therapists
Meet our therapists. Click on the links below to find out more about our highly trained and talented staff.
Rebecca Scott
Karen K
Tina Cipriano
Cindy Parise
Caryl Phillips - Reflexology
Billie Jeanne Dortenzio
---
---
---
Alice graduated from Irene's Myomassalogy Institute in September of 2009. She has been working with us since September of 2011. She came to us after working with a chiropractor and gaining knowledge and experience in a Therapeutic setting. During massage school she was able to study a variety of techniques including Trigger Point, Swedish, Deep Tissue and Prenatal Massage. Before deciding to become a Masssage Therapist Alice studied the benefits of Reiki and chose to become a Reiki Master herself.
Alice sees every client on her table as a unique person who has individual needs and will adjust her massage to meet those needs.
---
---
---
Graduated Irene's Myomassology Institute 2000
National Board Certified 2000
Member of Associated Bodywork and Massage Professional since 2000
Instructor, Assistant Instructor and Apprentice at Irene's from 2000-2014
I've always been drawn to a more holistic approach to health and healing, with an innate knowledge that touch is a powerful catalyst. I've had the honor of doing this work for well over a decade. My first practice was in a gym, where the majority of clients were healthy and mobile. Later I worked in an integrated health clinic, where most of our patients had experienced some form of traumatic injury.
My approach to massages and bodywork is first to respect and honor both the client and the process. I am not a fan of the "no pain, no gain" philosophy, but rather to work within each persons tolerance for optimal benefits. My work is a blend of many modalities, including myofascial release, reflexology, lymphatic mobilization, muscle energy, Swedish, Thai, cupping, facial cupping and massage for sinus congestion.
I've been with Associates Therapeutic Massages since 2008 and appreciate the variety of talented, dedicated therapists I get to work with as well as our wonderful clients.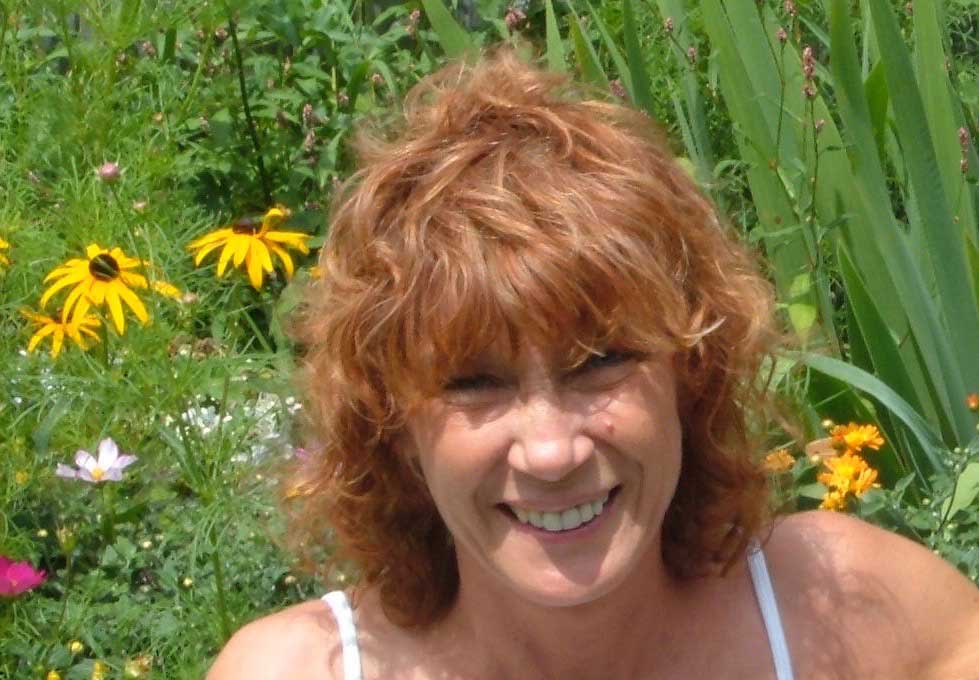 ---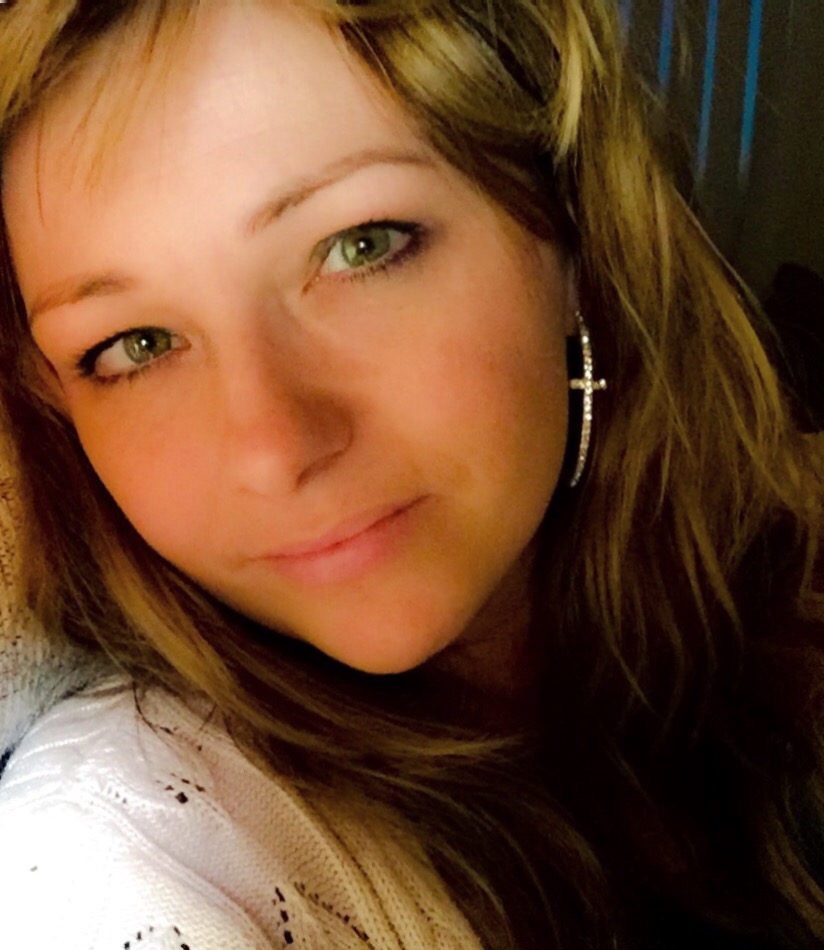 LMT
Shannon graduated from Trinity School of Massage Therapy and has been a working Massage Therapist since February 2007. In 2014, she obtained her Michigan state license.
She is proficient in therapeutic massage, deep tissue, prenatal, hot stone, Swedish, Detox (similar to Raindrop technique), and a separate certification in table Thai she obtained through Irene's. Her specialty is head, neck, and shoulder areas, with focus on passive stretching and relaxation.
She is knowledgeable in Homeopathy and prefers natural solutions to health. Massage therapy is something she takes seriously, and has a passion for healing and aiding in her clients' overall wellbeing.
---
Tina graduated from Irene's Myomassology Institute in 2012 and has been working at Associates Therapeutic Massage since August of 2012. She studied a variety of massage and bodywork techniques including hot stone massage, reflexology, prenatal, shiatsu, ayurvedic thai yoga, sports massage, along with Swedish and deep tissue massage. Tina has continued her education to include spa treatments, labor and delivery massage, and infant massage.
Tina has a very unique style of massage using various stretching and range of motion techniques (when no contraindications are present) to help relax muscle tension. She has a gentle, but deep pressure and will adjust according to the client's preference.
---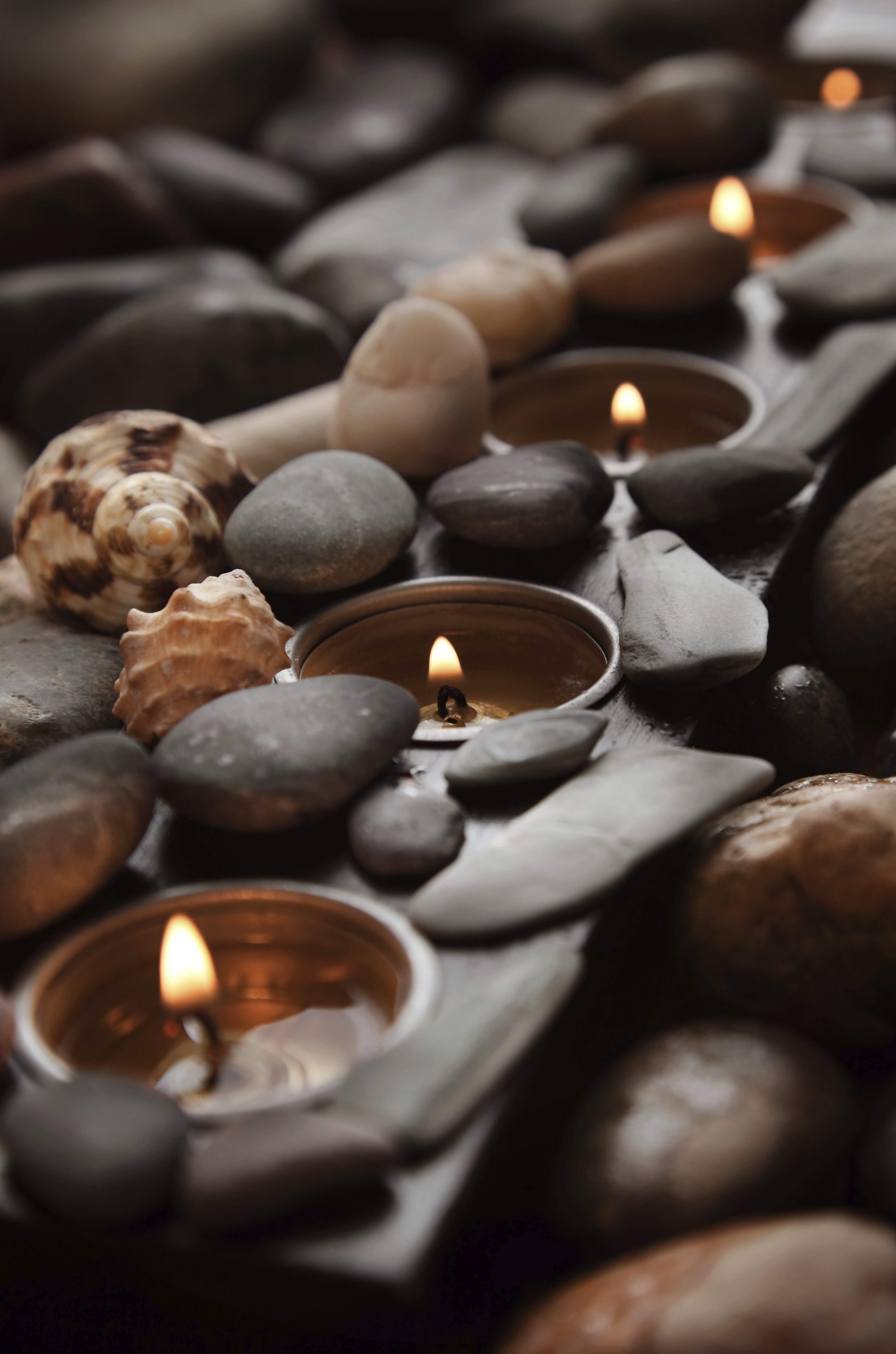 Jacque (Jacqueline) is a Professional Bodyworker and Massage Therapist specializing in Deep Tissue, relaxing and therapeutic massage who has spent over 14 years in the healing arts and graduated at the top of her class from the Flint School of Therapeutic Massage. She began her career as a social worker working with homeless and runaway youth, but found herself exhausted and unhappy and began to receive massage and energy work as a way to heal herself. She fell in love with what massage could do and began energy work after brief lessons from the leader in Energy Healing, Donna Eden. She went on to receive a Reiki Healer Certificate at FSTM and furthered her Reiki practice with Aoghain Lakes of Eternal Balance Holistic Life Center and Renaissance Unity. Jacque has worked with several area massage therapists, chiropractors, medical doctors, physical therapists and sports trainers becoming a favorite with clients.
Jacque creates a relaxing and therapeutic massage tailored to each individual. She focuses on finding physical, spiritual and emotional areas to be manipulated in order to facilitate healing. Most adults do not receive enough loving touch throughout the day. Touch helps us to feel connected to others, reduces anxiety, provides bonding, lowers blood pressure, improves one's outlook, and gives us the sensory input we crave. Jacque provides professional healing touch in a safe environment, while respecting one's privacy and body issues.
Jacque's massage training is in Relaxing, Therapeutic or Deep Tissue Massage, Hot Stone Massage, Prenatal Massage, Sports Massage, Trigger Point Therapy, Stretching, Myofascial Release, Reiki Healing, and Aromatherapy. Clients are often assigned 'homework' after a massage, suggesting various forms of self care to encourage clients to take charge of their own healing.
When not working, Jacque is busy raising and educating two precocious, creative, rambunctious and adorable children, and strives to make time to laugh with her friends. She and her husband live in a boating community of Lake St. Clair. She also volunteers her time for the International MOMS Club and various local charitable organizations.
---
Years practicing massage: 14
"...Serenity is a creation from the palm of one's hand." Massage is my passion. It isn't a hobby or something to do "on the side". It is what I do. I have had the pleasure of helping others through therapeutic massage over the years, and am grateful for the many experiences which have come to pass as a result of my journey.
What is my speciality? Therapeutic... for whatever it means to those on my table. There is not a single style or method during a session, yet a blend of knowledge and techniques best suited for each and every "body". Therefore, in reality, my speciality is to use all of my skills providing the best care possible, even is that means having to refer to another professional. Some of the greatest wisdom we have to offer is the understanding that we do not know "everything".
---
Spencer Perri is a massage therapist and experienced in all standard modalities including Swedish, deep tissue, hot rocks, reflexology, carpal tunnel therapy and oncology massage. He received his training at the acclaimed Irene's Myomassology Institute, graduating in February 2007. Previous to his career as a therapist, Spencer spent 12 years in administrative and customer service positions in the banking and property management industries. His strong communication skills, experience in identifying clients' needs and passion for well-being and healthy life styles led him to explore a career in massage therapy. That same passion led him to additional training at Beaumont Hospital School of Applied Health in oncology and hospital massage. Spencer has worked many well-being events for Blue Cross/Blue Shield, the Detroit Public Library and St. John Hospital. In his spare time, Spencer is an avid reader and music enthusiast/collector.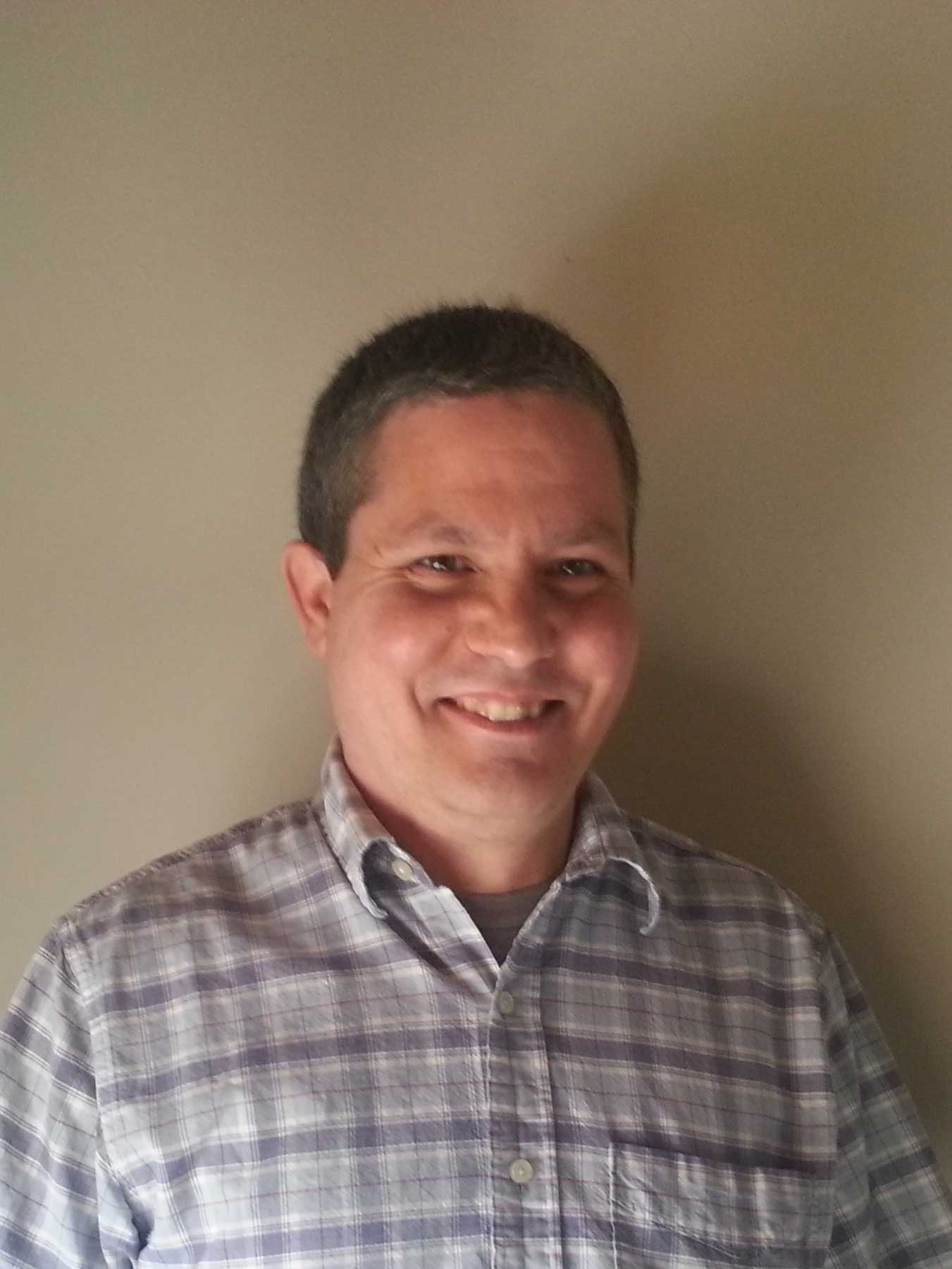 ---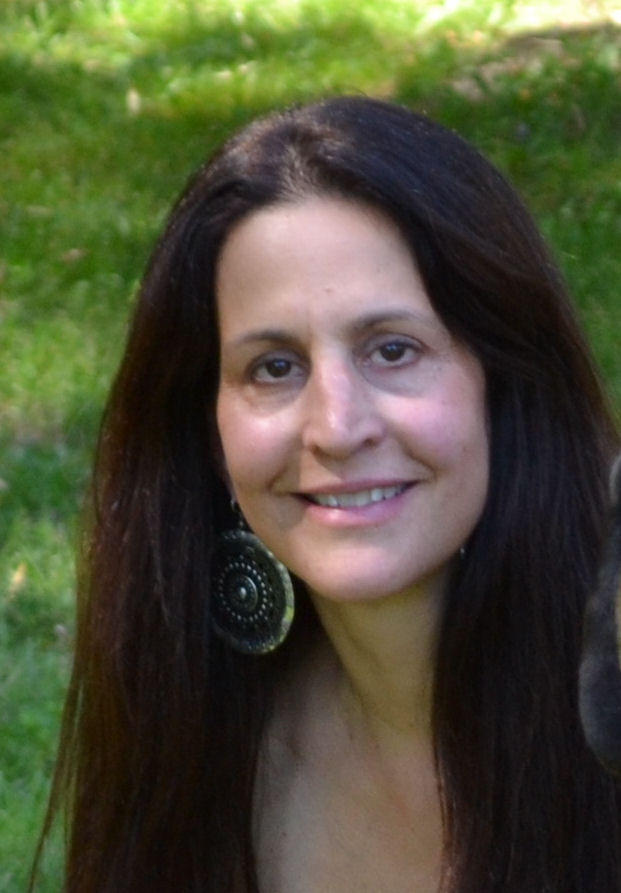 LMT, BCTMB
My career as a massage therapist began after years of teaching yoga, studying Reiki, and working in a hospital. I graduated from Trinity Massage School in 2005. Since my initial Massage Therapy training, I have gained training and experience in Craniosacral therapy, 2008, Bowen work, 2013, Lymph massage, 2005, Hot Stone massage, 2009, Thai massage,2006, Oncology massage, 2009, and so much more.
My perspective is simple. Life is a balancing act. When your needs are met you feel a sense of well-being. When your needs are not met, the balancing act continues.We all like feeling good. We all want peace of mind. We all enjoy being joyful, peaceful, energized and relaxed. Massage and bodywork have been known to help maintain equilibrium, bringing physical, emotional and spiritual wholeness into your life.
---
Hi, My name is Billie Jeanne Dortenzio and happy to be one of the massage therapists at Associate Therapeutic. I graduated from Baker College in June of 2007 with an Associates Degree in Health Science/Massage Therapy. Something I am actually quite proud of as I was approaching my mid 50's.
I received an excellent education at Baker but equally educating were the horses and dogs that taught me to listen with my hands. My aunt was a thoroughbred trainer and she found a method of working with the horses called T.E.A.M. and in turn that lead me to massage.
It is my intent to tailor my massages to the person on the table. This is your time. Your massage. You know what hurts. You know what movements are limited. It is my job to listen.
It is always an honor to lay hands on, and even more so to be requested.
Good health to you!
---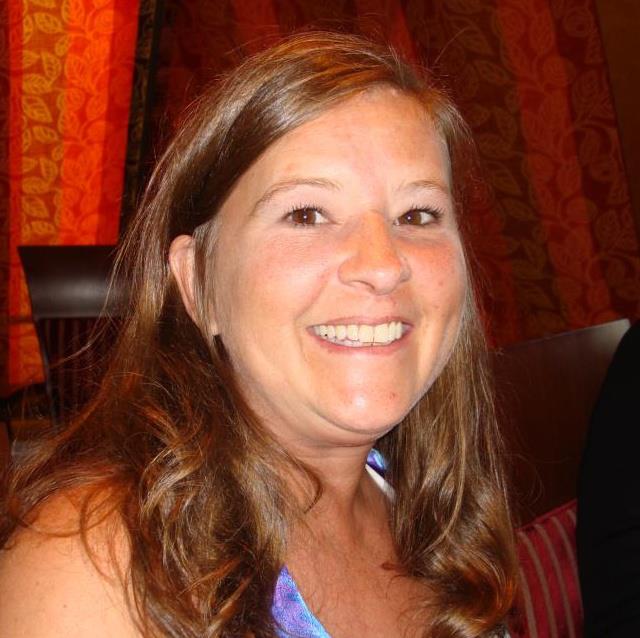 Kimberly Lovell specializes in CranioSacral Therapy and Lymphatic Drainage Therapy. She graduated from massage school in 2001. The following are a list of classes that she has completed:
ADV. CranioSacral Therapy (CST)-Pediatric/Adult – See Upledger.com for information on CST
CranioSacral Therapy – Touching the Brain: Self Stimulating Self Correction – Glial Interface (helps to cleanse the brain of toxins)
ADV. Lymph Drainage Therapy (LDT) – See Chiklyinstitute.com for more information on LDT
Orthopedic Lymph Drainage Therapy – Fluid Articulation Release for Joints
Visceral Manipulation (VM) (working with soft tissue surrounding the organs) classes: 1A, 1B, 2
ADV. Brain Curriculum (working with specific brain structures/fluids)
EcoSomatics-CST Equine and small animals
Heart Centered Therapy (HCT) Completion of all levels 1-3 (works with deep core feelings/emotions that are connected to pain patterns, without being retraumatized)
ADV. SomatoEMotional Release
Reiki Master/Teacher
LifeForce Coach- through Deborah King, author of "Be your Own Shaman" & "Truth Heals"
Newborn/ Baby Massage Instructor
Kimberly currently works for the Upledger/Chikly Health Institute, teach assisting CranioSacral Therapy/SomatoEmotional Release/Lymph Drainage/ADV. Brain Curriculum. She also works for Integrative Intentions as a Primary/Support Therapist for their 5 Day CranioSacral Therapy/SomatoEmotional Release Comprehensive Therapy Programs (CTP), through the Upledger Institute.
• Home visits for newborns and young children
*Please wear comfortable, loose fitting clothing for all sessions with Kim.